Events Calendar
Whether it's the diverse culture or the fun-loving locals, there are exciting events taking place year-round in Louisville. From annual festivals and holiday celebrations to sporting events, cultural to-dos, art shows, a vibrant live music scene and more, there's something for everyone.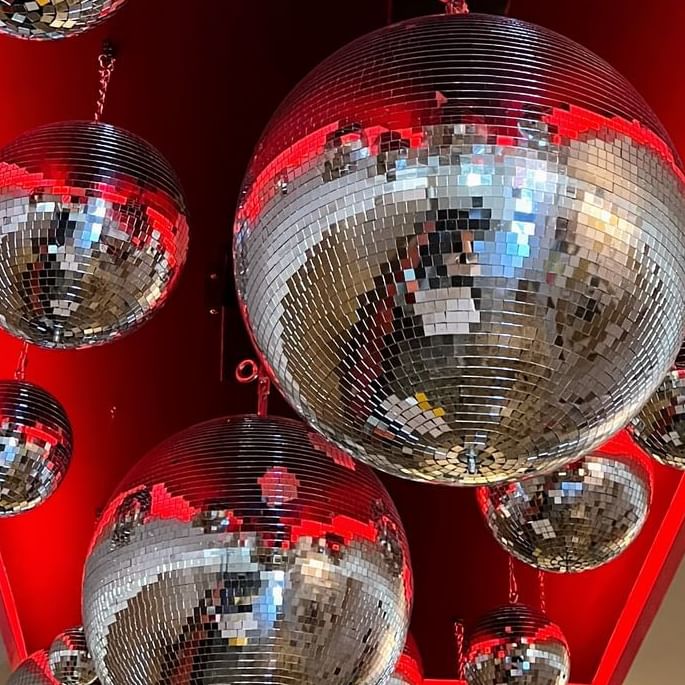 Disco Ball Quest
Embark on a disco ball quest through out the Highlands neighborhood from 10/31-11/8/23!
Keep your eyes peeled for small glints along Baxter Ave and Bardstown Rd, surrounding neighborhood streets, and Cherokee Park.
Collect disco balls during the week and bring them to our grand opening celebration on 11/8 from 4-5pm to draw for prizes! Prizes include gift certificates to Switchboard and Paseo, pool passes to the Myriad Swim Club, and stays at Myriad Hotel.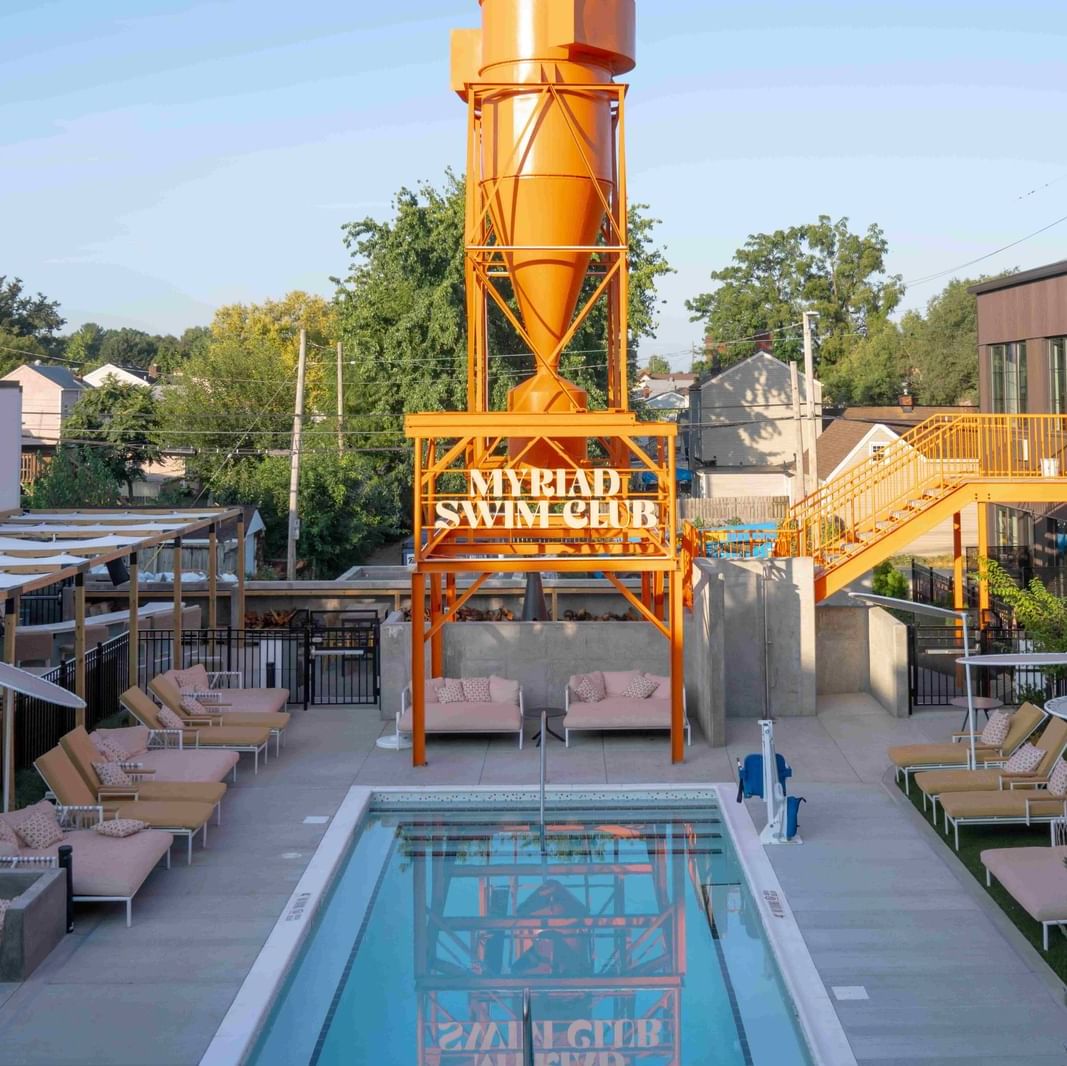 8
November
, 2023
FROM 16:00 TO 17:00
8
November
, 2023
FROM 16:00 TO 17:00
Grand Opening Celebration
Join us for a ribbon cutting to celebrate the grand opening of Myriad Hotel, Paseo, and Switchboard!
Gather poolside at the Myriad Swim Club for a ribbon cutting and toast at 4pm. Hotel tours will be available following the ceremony.
Want to extend the party? Be sure to book a table at Paseo for dinner or checkout Switchboard for a cocktail.